Message from the President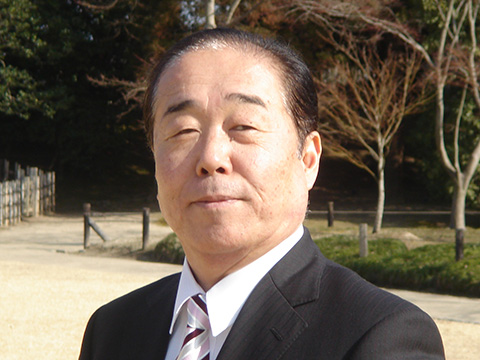 National Institute for School Teachers and Staff Development (NITS) is the national institution responsible for providing effective in-service training programs for school teachers, school staff and administrative personnel at Boards of Education.
Schooling around the world is facing both the expectation and the need to move beyond its traditional knowledge acquisition model in order to ensure a more authentic learning that serves today's learners. Teachers today are also compelled to be more than merely experts in their content knowledge. It is expected that teachers to be professionals well-equipped with knowledge and skills necessary to guide children to become lifelong learners with the ability to think critically on their own to respond new challenges of the future.
In order to effectively respond to today's fast changing society, it is no longer enough to rely on policy initiated actions to ensure the advancement of school education professionals. Hence, NITS has shouldered the responsibility for designing and delivering a systematic approach in professional development of school teachers and school personnel.
It is the sublime mission of NITS to prepare and offer a concrete in-service training environment for teachers as school education professionals who should "carry out research and self-development with the motivation coming from a sense of the mission" (the Article 9 of the Basic Act on Education). Besides the delivering quality professional development programs, NITS continues carrying on its mission to do everything we can toward the building of better environments and support for greater advancement of professional development teachers and school staff.
Nobuya TAKAOKA